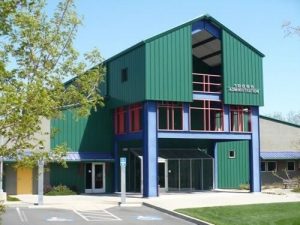 TUD Building

View Photos
It has been described as D-Day for the Tuolumne Utilities District.
This morning a special meeting will be held regarding the controversial rate increases that are being proposed. A notable increase would be the minimum monthly service charge for treated water customers going from the current $27.06 to $40.64, effective January 1st. T.U.D. estimates that the average monthly charge for treated water customers would go up from $40.56 to $50.06. The meeting begins at 9am in the T.U.D. meeting room.
T.U.D. is hoping to close a $2 million deficit. T.U.D. has contended that if the rate increase is not approved, they would be forced to delay investments to infrastructure, which would result in higher rates down the road. Numerous community leaders, including the Sonora City Council, have voiced opposition to the increase, hoping that T.U.D. makes cuts internally (pay and worker benefits).
T.U.D. allows residents to watch their meetings on the internet. You can find it at 9am by clicking here.