PG&E: Smart Meters Help During Storms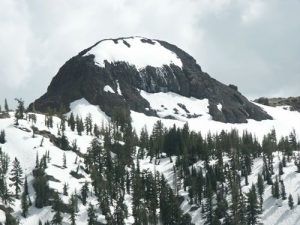 Ebbetts Pass

View Photos
PG&E says Smart Meters should help shorten the amount of time it takes to restore power outages caused by winter storms.
Spokesperson Nicole Liebelt says new two-way communication built into the technology alerts PG&E when an outage occurs. If power fails at a home or business, the meter now sends a "last gasp" distress signal back to the utility.
In years past, PG&E relied on customers to call in and report outages. If the outage occurs during the early morning hours, when most people are asleep, PG&E can now immediately dispatch crews before the first call. PG&E should also be able to pinpoint the outage source quicker, and get a better understanding of the estimated outage time.
PG&E still encourages customers to call in firsthand information about things like downed power lines to 1-800-PGE-5000.