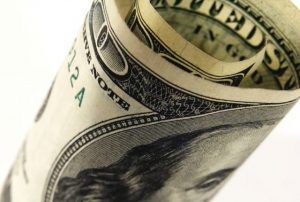 Money

View Photos
Sonora, CA — It will cost a little less to make a purchase beginning Friday.
The California sales tax will drop to 7.25 percent. Governor Jerry Brown had hoped to extend the current 8.25 percent tax, but failed to gain the needed support of Republican lawmakers.
Some communities have their own additional sales tax. For example in 2004 the City of Sonora approved a 0.5 percent sales tax to help fund police and fire. The City's rate beginning Friday will be 7.75 percent. Unincorporated areas of Tuolumne County and all of Calaveras County will drop to 7.25 percent.
The sales tax in Los Angeles will drop to 8.75 percent, San Francisco will be at 8.5 percent, Modesto will be 7.375 percent, Jackson will be 7.75 percent and Sacramento will be 7.75 percent.
The lower tax rates are expected to save Californians a combined $5.8 billion.