Tuolumne Army Private Dies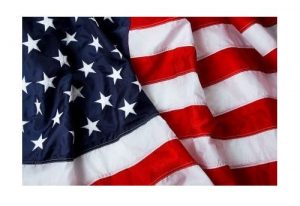 American Flag

View Photos
Tuolumne, CA — An Army private from Tuolumne has died overseas.
The Department of Defense reports that Private Michael Jacob Cumpston died last week in Florence, Italy. He was with a group of soldiers visiting Florence over the weekend, and he fell from a building. The soldiers were from a base approximately two hours away.
Additional details regarding the death were not immediately released, as an investigation is ongoing. Cumpston was 19-years-old. He had recently joined the 173rd Airborne Brigade Combat Team. He was a graduate of Summerville High School.