State Auditor Blows The Whistle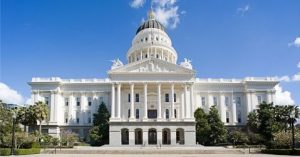 California State Capitol

View Photos
Sacramento, CA – Reports of bribery, fraud and padding the timecard. That's just some of the allegation leveled against state employees in the Whistleblower Report.

The Associated Press reports California's state auditor says state employees engaged in bribery, conspiracy to commit mail fraud, received improper overtime payments and were wrongly reimbursed for thousands of dollars in travel expenses.
In her annual whistleblower report, state Auditor Elaine Howle says her office received more than 7,000 reports. Those reports included complaints of improper state employee activity from April 2011 through the end of June 2012. Howle says her department has opened investigations into nearly 1,500 cases from that time and before.