Major Injuries From Highway 4 Crash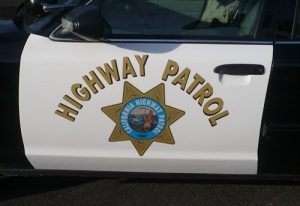 CHP Patrol Car Logo

View Photos
Arnold, CA — One man suffered major injuries after a crash on Highway 4 in Arnold. It happened last night around 10:30 near Lakemont Drive. The CHP reports 21 year old Kenneth Healy from San Jose lost control of his 1990 Honda Prelude going into a curve.
Officer Michael Joslin says, "As Healy was negotiating a curve in the roadway, it appears that the Honda drifted left and crossed over the solid double yellow lines into the oncoming lane. It appears that Healy over corrected to the right crossing back over the double yellow lines and proceeded off the road and collided with a traffic sign and a large tree."
Healy was air-lifted to a Modesto Hospital. The exact extent of the injuries is not immediately known. Officer Joslin says the accident is still under investigation.
Click here for a map of the accident area.