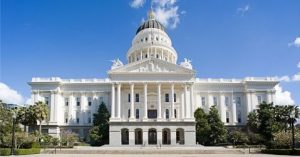 California State Capitol

View Photos
Sacramento, CA – The Associated Press reports state lawmakers have approved a hotly contested bill in the Assembly.
The bill would put in place a first-of-its-kind ban on a controversial form of psychotherapy. That therapy is aimed at making gay teenagers straight.
The California Assembly approved the high-profile bill Monday on a 52-22 vote. That vote came after a heated debate from both sides of the debate. The AP reports many Republicans were opposed to the bill.
The controversial bill now heads to the Senate for a final vote.