CHP Asking For Info About Late Night Highway Hit-And-Run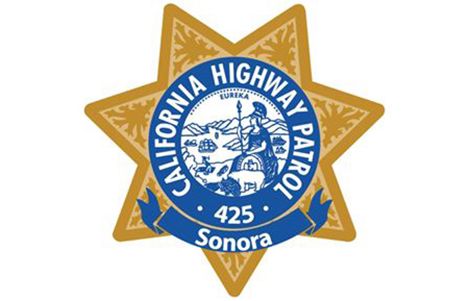 CHP Sonora Unit logo

View Photos
Jamestown, CA — The CHP Sonora Unit is seeking the public's help to resolve an after-dark hit-and-run accident involving a bicyclist and a motorist on Highway 49 in Jamestown.
According to CHP officials, around 10 p.m., the victim, 20-year-old Justin Michael Blanchard of Stockton, was standing next to his bicycle near the white edge line of southbound Highway 49, south of Charbroullian Road.
At that time, a vehicle, described possibly as a gold or light-colored Lexus or similar sedan, was traveling in that lane and struck the bicycle, causing it to hit the victim. The vehicle did not slow or pull over but continued south on Highway 49.
The CHP reports that Blanchard suffered minor injuries and was transported by ambulance to Adventist Health Sonora for treatment, adding that it is unknown if the driver of the involved vehicle knew he or she had struck something. Officials are asking anyone with any information regarding this collision, perhaps even if they feel they may have unknowingly struck Blanchard's bicycle to contact Sonora Area CHP Officer Harrington at 209 984-3944.