T.U.D. Votes On Water Conservation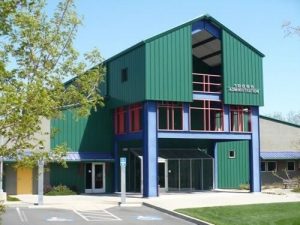 TUD Building

View Photos
Sonora, CA — The Tuolumne Utilities District could start asking customers to conserve water beginning on March 1st.
The Board of Directors voted to give T.U.D. staff the ability to implement "Stage Two Water Conservation Measures" if the dry weather pattern continues. A majority of the T.U.D. Board was adamant that staff wait until March 1st in the event that a major storm hit sometime in the next couple of weeks.
Customers could be asked to limit outside irrigation at that time, and make sure that there are no leaks in the equipment. Many components of Phase II would primarily impact those that use the Algerine Ditch or have supplemental water contracts, such as some farmers.
Snowpack runoff is expected to be less than 50 percent this year based on current projections. If the drought pattern continues, the Board could eventually consider "Phase Three Water Conservation Measures," which would include an extensive public outreach campaign and possibly a call for mandatory water conservation.
Water conservation was the focus of last weekend's Mother Lode Views. You can listen to the show by clicking here.