Calaveras Releases Final General Plan EIR For Public Comment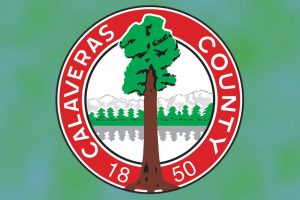 Calaveras County Seal

View Photos
San Andreas, CA – After years of interrupted efforts in Calaveras County to address its long-outdated General Plan, the process has completed its latest set of hoops and ready again for public comment.
At Tuesday morning's supervisors' meeting, County Planning Director Peter Mauer happily reported, "The Final EIR is now ready for public review — and we will be beginning the beginning of the General Plan adoption hearings in May."
While several past boards struggled with taking up the task of navigating the General Plan Update requirements, over the past two years, commercial cannabis political, regulatory, ban, and enforcement related issues altogether mired attempts as they absorbed the bulk of county planning department and counsel time.
As reported here, the Calaveras supervisors back in mid-January agreed to make finalizing the General Plan Update a top priority. At that point, Maurer was still in the process of reviewing the administrative draft of the final EIR after which it still required outside counsel and Planning Commission reviews.
Mauer noted that as of Tuesday, the Final EIR document was available for review online at the Planning Department website. Further addressing the board, he added, "We will be getting printed copies available sometime this week, hopefully today or tomorrow, and they will be available for purchase as well as CDs, so I will make sure you all get a copy when I get them."
You can view the document by clicking here.