Planning Commission Set To Review General Plan Update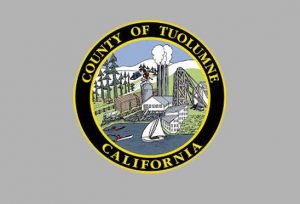 Tuolumne County Government

View Photos
Sonora, CA — This afternoon the Tuolumne County Planning Commission will hold a public hearing, and make a recommendation, regarding a document that is a constitution for growth and development.
A special meeting to review the General Plan Update will start at four o'clock in the board of supervisors meeting room. County staff will give a presentation on the plan, then residents will have a chance to voice opinions, followed by a discussion by the commission, and a vote.
You can find the General Plan Update by clicking here.
The General Plan was also the focus of last weekend's Mother Lode Views with CRA Director David Gonzalves and Assistant Director of Development Quincy Yaley. You can find the show by clicking here.
The Tuolumne County Board of Supervisors is scheduled to vote on the General Plan Update during a special meeting on January 3 at 4pm.