Suspicious Person Arrested Near School Bus Stop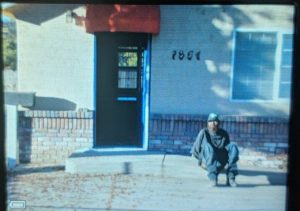 Suspicious Man at Bus Stop
Valley Springs, CA — A parent called the Calaveras County Sheriff's Office regarding a suspicious person near a school bus stop on Highway 12 in Wallace, and the man was soon arrested on a variety of charges.
It happened yesterday morning during the seven o'clock hour near Wards Avenue. The caller said the man had knocked on their vehicle window and then laid down in front the car before walking away on foot towards a building nearby. Deputies responded and started to check the area. They approached a nearby building for sale and found that the front window in the door had been shattered by a rock.
56-year-old Robert Valtierra of Stockton was located inside and placed under arrest for vandalism and burglary. He matched the description of the man acting strange near the bus stop. He was transported and booked into Calaveras County Jail.