Names Released In O'Byrnes Ferry Road Crash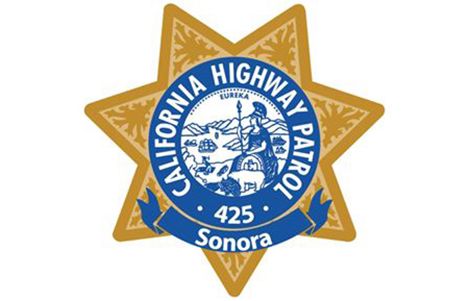 CHP Sonora Unit logo

View Photos
Jamestown, CA – The identities of the two Copperopolis men involved in a solo-vehicle crash on O'Byrnes Ferry Road have been released by the CHP.
The wreck happened just before 3 p.m. on Thursday near the Sierra Conservation Center in Jamestown, as reported here. The driver of the Ford F350 Dually truck, 71-year-old Randy Heath had to be extricated from the pickup while his passenger 54-year-old Tim Aukofer, was able to free himself from the wreckage. The CHP reports Heath failed to see a vehicle making a left turn ahead of him until it was too late. CHP spokesperson Dave Chesson details, "At the last minute he swerved to the right and off the roadway. That caused him to swerve back to the left to re-enter the roadway causing his vehicle to overturn."
Heath suffered minor injuries and was taken via ambulance to Adventist Heath Sonora for treatment. Aukofer was not hurt in the crash. The wreckage blocked the northbound lane of the roadway for about 45 minutes causing traffic backups in both directions during the evening commute.