CA School Superintendent Torlakson Visiting Tuolumne County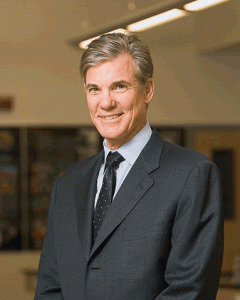 Tom Torlakson

View Photos
Sonora, CA — California's State Superintendent of Public Instruction Tom Torlakson will be in Tuolumne County on Friday meeting with some local leaders and visiting Summerville High School.
Tuolumne County Superintendent of School's Margie Bulkin will be the host during Torlakson's official visit. He is planning to meet with officials at the Tuolumne County Office of Education and later head over to Summerville High School to tour the campus and meet with the school's leadership team. Torlakson will also be a guest speaker at a 12th grade government class.
The visit is being described as an extension of Torlakson's support and advocacy of public education, and a way to acknowledge the great work schools do every day in advancing the state's public education system. Before being elected as State Superintendent of Schools in 2010, Torlakson served in both the California Senate and Assembly.