Family Members Face Burglary Charges Together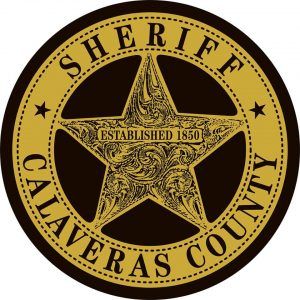 Calaveras County Sheriff's Office

View Photos
San Andreas, CA — A son and his mother were both charged with first-degree burglary after an attempted break-in at a former residence.
According to Calaveras County Sheriff's spokesperson Sgt. Rachelle Whiting, just before 1 p.m. yesterday, the owner of a home located in the 600 block of Evergreen Road called dispatch to report a burglary-in-progress.
Responding deputies identified  two suspects at the scene: 53-year-old Leonard Selph of Valley Springs and 74-year-old Louella Selph of Martinez. Whiting reports that the two allegedly forced entry into the home and were in the process of taking items that did not belong to them. She adds that the male suspect was previously associated with the residence but had moved out. The pair were arrested and taken to the Calaveras County Jail.
According to the booking log, in addition to the burglary charge that the two now face, the mother was also arrested for felony possession of a leaded baton or cane. Under the state penal code, only special police officers/uniformed security guards who are authorized to carry them may possess such items. As they are considered prohibited weapons, it is also illegal to import, make, keep or offer them for sale.