Missing San Jose Hiker Found Dead In Yosemite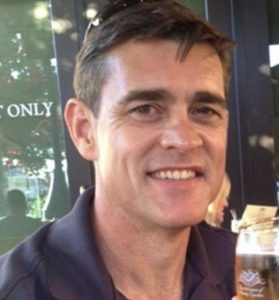 Scott Tenczar

View Photos
Yosemite, CA — Yosemite National Park announces that a hiker who had been missing since July 25 was found dead in a northeastern area of the park.
48-year-old Scott Tenczar of San Jose was described as being an experienced backpacker. Before going missing he was last seen at a ranger station east of Yosemite. He was in the midst of a multi-day back-packing trip. Tenczar's cause of death is still under investigation.
It was the second body found in the park in just the past week. This past Friday the National Park Service reported that John Cogdell, a park ranger, was found dead after being missing for a few days. No details were released regarding his cause of death.