Hiker Missing In Yosemite National Park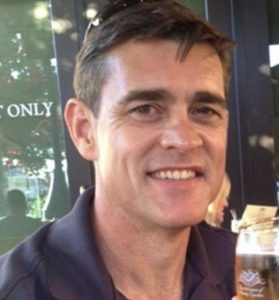 Scott Tenczar

View Photos
Yosemite, CA — Yosemite National Park officials are looking for an experienced hiker that was last seen at the Bridgeport Ranger station.
48-year-old Scott Tenczar was planning a multi-day backpacking trip in Yosemite through the area of Robinson Creek, Matterhorn Canyon, Smedberg Lake, Seavy Pass and Peeler Lake. It is noted that those areas are not near the Ferguson Fire. Tenczar's last known contact with anyone was back on July 25. Anyone who may have seen him, or has information on his whereabouts, should contact the National Park Service's Investigative Services Branch at 1-888-653-0009.
He is 6'1", 185 pounds, and often wears dark green and tan camouflaged style clothing. He also had fishing gear with him.