Groveland Man Attacks Child, Step Brother Also Involved In Beating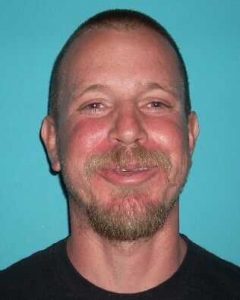 Zachary Vargas

View Photos
Groveland, CA – A young victim fled from his attackers and headed to the Groveland Mar-Val Market for help on Thursday evening.
When Tuolumne County Sheriff's Deputies arrived at the store the found the victim with redness and swelling to the left eye socket, left temple and the back of the head. The victim told them the assault took place about two hours before at a home on Old Highway 120.
During questioning the victim alleged that 38-year-old Zachary Vargas threw him on the living room floor and began choking him. He says Vargas picked him up and threw him on a bed, holding  him down by his arm. Then Vargas ordered the victim's step brother to attack him, which he did by hitting him in the face repeatedly.
Deputies arrested Vargas for willful cruelty to a child with injuries and false imprisonment with violence. The victim has been placed with Child Welfare Services.