Tuolumne County Leaders Hear Update On General Plan Update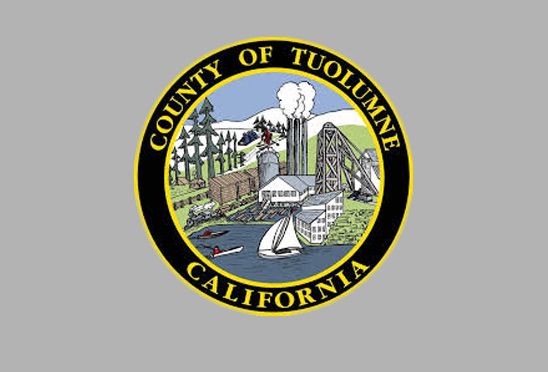 Tuolumne County logo

View Photos
Sonora, CA — Tuolumne County remains on schedule to approve a new General Plan by the end of the year.
The document, which was last updated around 20 years ago, serves similar to a Constitution, or roadmap, for aspects like preferred growth and development. During a presentation to the Board of Supervisors this week, Assistant Director for the county's Community Resources Agency (CRA), Quincy Yaley, noted that 4,000 letters have been sent to landowners that the county is contemplating changing the land use designation. She added that the Draft Environmental Impact Report for the General Plan update should be released this summer and there will then be a 45-day comment period for anyone interested in giving feedback. Staff will then review the comments and the supervisors will likely vote on approving a new General Plan in December.
CRA Director David Gonzalves added, "A healthy community has to grow, prosper and provide those growth opportunities. This document, properly done, in our community, is what is going to set that basis." He also stated, "We are going to be good stewards of our land and our resources, because we have a very limited number of them."
It was noted that additional presentations will be given to the supervisors about the General Plan update throughout the coming months.