Update: Arnold Blue Line Back To Normal Schedule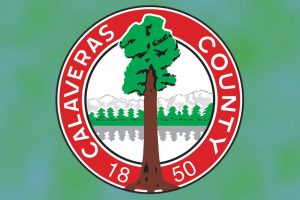 Calaveras County Seal

View Photos
Update Tuesday, Feb 27 — Blue Line Back to Normal Schedule
San Andreas, CA — Slippery roads that contributed to a Calaveras Transit bus accident late in the noon hour Monday are the reason county officials have decided to suspend service to Arnold until further notice.
Officials say the bus slid off Highway 4 near Forest Meadows around 12:45 p.m. thankfully noting that there were no injuries and no passengers on board at the time. The vehicle itself sustained minimal damage. However, due to continuing inclement weather and dangerous road conditions, Calaveras Transit made the decision to halt the Arnold Blue Line service until further notice. The decision comes as more wet, wintry weather is expected to impact travel later this week.
Customers with any questions are asked to contact Calaveras Transit at 209 754-4450 — the customer service line — for updates.