Program Will Provide Laptop Computers For Local Foster Youth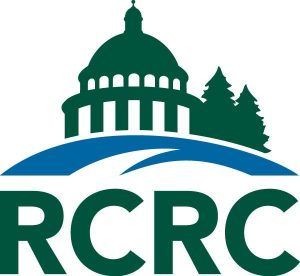 Rural County Representatives Of California

View Photos
Sonora, CA — A $400,000 contribution will be used to purchase IFoster laptop computers for all eligible local foster kids, and former foster youth, between the ages of 16-21.
The effort is funded by the Rural County Representatives of California (RCRC) and the National Homebuyers Fund (NHF), Inc. Via this one-time contribution, more than 1,100 current and former foster youths will receive the computers. RCRC has 35 member counties, including Tuolumne, Calaveras, Mariposa and Amador. Tuolumne County Supervisor Randy Hanvelt serves as RCRC's First Vice Chair for 2018. The group is a service organization that champions policies on behalf of California's rural counties.
RCRC and the NHF's Board of Directors each voted to provide $200,000 to purchase the computers for all eligible youth within RCRC's 35 counties.
It is part of the "1 Laptop Program for Foster Youth" that is run by IFoster, a national non-profit group working to ensure that every child growing up outside their biological home has the resources needed to be independent adults and have opportunities to reach their full potential. It allows the foster youth to access needed information, and important life documents, as they move from placement to placement.
IFoster will begin working with local agencies, and determining youth eligibility, with the goal of distributing the computers later this month.