Vehicle Crashes Reported Across Tuolumne County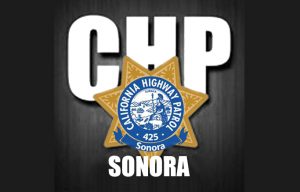 CHP Sonora

View Photos
Sonora, CA — There are multiple crashes in the region on this rainy Monday, including a head-on incident on Highway 49 near O'Hara Drive in Sonora.
The CHP reports that crash is near the county's probation office. An ambulance is responding to the scene. Travel with caution in the area. The two vehicles involved are off the highway.
In addition, there is a crash on Highway 108 near Little Sweden. A vehicle has reportedly gone 150 ft. off the road and into a ditch. It is unknown if there are any injuries.
On O'Byrnes Ferry Road, near the Sierra Conservation Center, there is a two vehicle accident. No injuries have been reported.
Allow yourself extra time when traveling this morning.