More Water Tunnel Troubles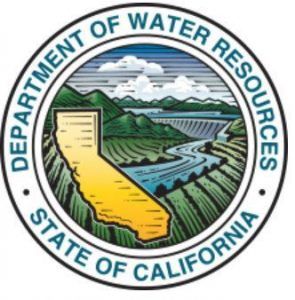 Dept. of Water Resources

View Photos
Sacramento, CA — California's auditor is accusing state water managers of violating state law by hiring an unqualified consultant to help plan Governor Jerry Brown's $16 billion twin tunnel project.
Department of Water Resources officials are also faulted in today's audit for not finishing a cost-benefit analysis. Additionally, auditors point to also the unexpected complexity of the project, which has resulted in significant delays and cost hikes.
This is the latest blow to Brown's plan to build 35-mile twin water tunnel along the Sacramento River to deliver water mostly to farms and cities in central and Southern California. In September, Last month, Westlands Water District, the nation's largest supplier of irrigation water to farms, voted not to help fund the project.
State officials counter that they believe they have acted properly.
As reported here last month, the project faced federal scrutiny after an audit from the US Department of the Interior inspector general's office determined the U.S. government improperly contributed $84 million to cover roughly a third of the planning costs up to 2016.