Two Arrested After Stolen Vehicle Located In Sonora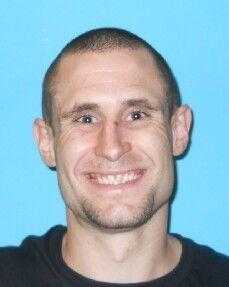 Edward Cooper

View Photos
Sonora, CA — A Tuolumne County Sheriff's Deputy pulled over a vehicle in the Sonora Safeway parking lot, and the driver jumped out and took off running.
The deputy pulled over 27-year-old Edward Cooper because he was recognized as having a felony warrant for his arrest. It was later learned that the gray Nissan he was driving had been stolen. Cooper initially ran away on foot but then gave up when the deputy threatened to deploy a K9.
Cooper, and the passenger, 45-year-old Narrie Alfaro, were booked into Tuolumne County Jail on charges related to receiving a stolen vehicle. Cooper was also booked on the warrant for violating post release community supervision probation and evading a peace officer.
The gray Nissan will now be returned to its owner, according to the sheriff's office.