Life Threatening Scam Alert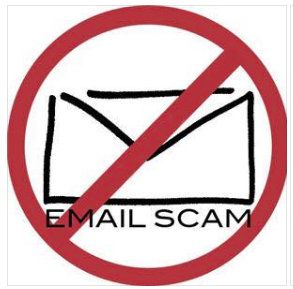 Email scam

View Photos
Sonora, CA – As crazy as it sounds an email scam is targeting residents in the county by threatening their lives.
Tuolumne County Sheriff's officials report that this week some residents got a scary email that actually threatens, "Someone paid me to kill you." It goes on to offer a way to spare one's life by emailing back within 48 hours and not to notify law enforcement.
Sheriff's officials say it is a scare tactic with the scammers attempting to prey on victims through fear. They advise the public don't contact the sender or give any personal information. Instead, take a screen shot and delete the email immediately.  Then share the image of the email content with friends and family to prevent others from falling victim to these types of scams.
Here is an image of the email that some area residents have found in their inboxes.