California Democrats Supermajority In Jeopardy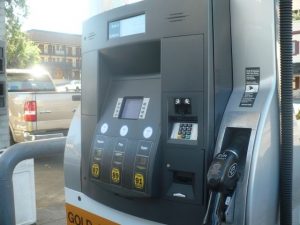 Stock Photo Gas pump

View Photos
Sacramento, CA  — Three counties report they have reached the needed number of valid signatures to trigger a recall election that could remove a Southern California senator from office and, in turn, end a Democratic supermajority in the California Legislature.
Counts released Friday showed that more than the 63,000 signatures required to recall Democratic Sen. Josh Newman of Fullerton have been obtained. Newman's vote in favor of raising the state's gas tax prompted the move. Details on the tax can be found in an earlier story by clicking here. Those pushing for the recall include the California Republican Party, anti-tax advocates and talk-radio hosts who are critical of Newman's vote. Democrats claim that many people were tricked into signing the petition, believing it would instead launch a referendum to repeal the gas tax.
The signatures results must be certify in 10 days by Democratic Secretary of State Alex Padilla, and then Governor Jerry Brown is required to schedule an election within 60 to 80 days.