Despite Suspension, Existing Fire Fee Bills Must Be Paid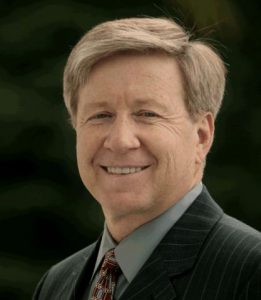 George Runner

View Photos
Sonora, CA — As the $150 fire fee was suspended as part of the negotiated cap-and-trade climate bill signed by Governor Jerry Brown, there have been questions lingering about what it means for existing bills sent to property owners.
Some Mother Lode residents have reached out to Clarke Broadcasting asking whether bills they received in recent months must still be paid.
George Runner, the California Board of Equalization representative for the region, responds, "This seeming victory for California taxpayers is bittersweet. The suspension starts with the next round of bills, which would have mailed in spring 2018, but it fails to provide refunds to homeowners who were forced to pay this illegal tax."
Runner notes that the non-profit Howard Jarvis Taxpayers Association still has a lawsuit challenging the legality of past fire fees paid by property owners in unincorporated areas of California. The organization states the lawsuit will continue forward despite the suspension of the fee. The $150 fire fee was placed on residents in unincorporated areas of the state six years ago. Opponents have argued that it was not a fee, but a tax, which should have required a 2/3 vote of the legislature to implement.