Chabot Will Speak About Measure J, Committee and Budget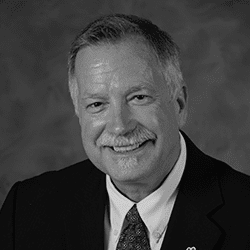 Patrick Chabot

View Photos
Sonora, CA — Sonora High School Superintendent Pat Chabot will give an update on current projects and upcoming decisions facing the district.
On this weekend's Mother Lode Views, Chabot will speak about the new committee tasked with looking at the future of the Sonora Dome and Wildcat Ranch properties. He will discuss the tentative timeline, and challenges related to potentially leasing or selling the properties.
In addition, he will provide an update on the Measure J bond projects, including the aquatic center, which is nearing completion. He will also address whether the projects are staying within budget.
Chabot will also speak about the new budget approved for the district, and actions taken over recent months, to bring the spending into balance.