Bigelow Unhappy With California Budget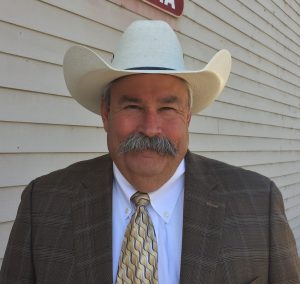 Assemblyman Frank Bigelow

View Photos
Sacramento, CA — Mother Lode Assemblyman Frank Bigelow says the $125 billion state budget signed by Governor Jerry Brown yesterday short-changes rural counties.
Assemblyman Bigelow takes issue with the new budget's lack of funding to address tree mortality, noting the $10 million to CalFire will not go far enough. He says setting aside another two million dollars for wildfire aid to the Office of Emergency Services is "only a drop in the multi-billion dollar taxpayer funded budget." He states, "majority party lawmakers are playing with fire if they truly believe $12 million is the most this budget can provide for rural parts of California."
As reported here, the new budget boosts funding for K-12 schools and community colleges by $3.1 billion, but Bigelow notes it cuts funding for Career Technical Education (CTE) programs. More about CTE programs is here.  Bigelow also notes funding for the District of Choice (DOC) Program will be cut, "reducing reimbursement for basic-aid districts from 70% to 25%." He states there is a "statewide problem of finding- and keeping- qualified teachers in our schools. Currently, the demand for teachers exceeds our current supply by more than 150 percent."
Assemblyman Bigelow's full statement about the new California budget is in his current blog, The California Budget: Short-Changing Rural Counties, Again.