Man Charged With Deadly Assault Assigned Bail of $315,000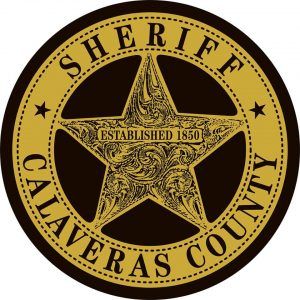 Calaveras County Sheriff's Office

View Photos
San Andreas, CA — Calaveras sheriff's deputies responded to a reported fight at a Burson residence that wound up in several serious felony charges for the alleged perpetrator
According to the Calaveras County Sheriff's Office, the call came in Tuesday afternoon shortly into the 3 o'clock hour from a home in the 3300 block of Davis Road after a 33-year-old victim was allegedly punched and kicked by 46-year-old Dale William Wichman II of Burson.
Reportedly, Wichman in anger repeatedly attacked the victim, who was attempting to leave the property when Wichman allegedly armed himself with a handgun and hit the victim with the firearm as he attempted to drive away. The victim also stated that the suspect fired a single shot into the rear of his vehicle as he exited the driveway.
Sheriff's officials state that the victim sustained facial and upper body injuries as a result of the incident. His medical condition was not stated and the motive for the altercation is unknown at this time although detectives secured a search warrant for Wichman's residence.
Wichman was booked into the Calaveras County Jail, charged with assault with a deadly weapon, battery with serious injury, and committing a felony while out on bail; his bond set at $315,000.