Sonora Leaders To Vote On Budget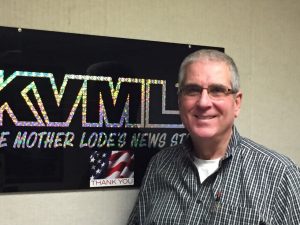 Tim Miller

View Photos
Sonora, CA — On Monday the Sonora City Council will vote on a proposed $11.2-million operating budget for the fiscal year that begins July 1st.
Sonora City Administrator Tim Miller will break down the details during this weekend's Mother Lode Views. The several upcoming budget years are anticipated to be challenging due to increasing retirement and pension costs.
Miller will also talk about upcoming road projects, including the Greenley Road – Mono Way intersection widening. In addition, he will speak about the state of the local economy and efforts to draft an ordinance regulating marijuana.