Business Council Opines On County's Budget Shortfall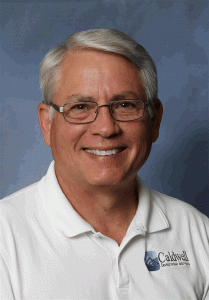 Glenn Caldwell

View Photos
Sonora, CA — As Tuolumne County leaders are scheduled to vote on a new budget plan on Tuesday, the Tuolumne County Business Council is weighing in.
Glenn Caldwell, Tuolumne County Business Council President, has authored a new myMotherLode.com blog entitled, "Business Council Opines On County's Budget Shortfall." County leaders have been working to close a multi-million dollar General Fund budget shortfall.
The Business Council's blog argues in favor of the Stone Mill Center project in Columbia, which is currently stalled due to litigation. It argues that the center would generate approximately $100,000 per year in sales tax revenue for the county. You can read the blog by clicking here.