Paving Plans Trigger Thursday Road Closure In Jamestown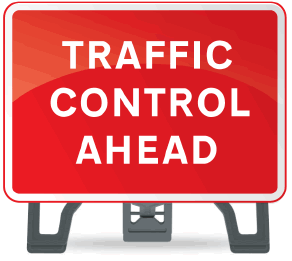 Traffic Control Ahead

View Photos
Jamestown, CA — Thursday road paving in conjunction with the Tuolumne Utilities District (TUD) Quartz-Stent Water Main Extension Project will trigger a road closure to through traffic.
TUD officials say that Jacksonville Road will close between Bell Mooney and Stent Cut-Off roads from 7 a.m. until 4 p.m. While it will be open during those hours Friday, the stretch will operate under one-way traffic controls that are expected to generate travel delays.
Thursday access carries the caveat that you have to be a local resident or customer of Pet Vacations, a business located within that segment. according to TUD, which adds that school bus routes and pickup locations in the area will not be affected by the closure.