Comcast Fiber Work Will Slow Sonora Traffic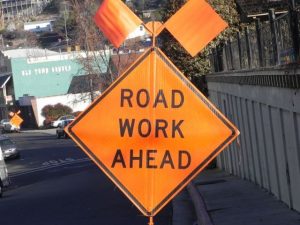 Road Work Ahead

View Photo
Sonora, CA – Motorists can expect delays Friday in downtown Sonora due to Comcast wire and pole work on two roadways.
Comcast is working with SEFNCO Communications out of Livermore to perform what is called "over-lashing," or adding another communication cable to an existing attachment already on a utility pole. In this case, a 250-foot fiber will be strung to five poles along East Jackson Street before turning right onto North Stewart Street, one block east of North Washington Street/Highway 49. The final pole is almost at the Dodge Street intersection.
The work hours are noon to 5 p.m. Signage will be posted, and personnel will be on hand in case crews need to implement one-way traffic. Travelers are asked to find an alternative route if possible, as delays could run up to five minutes.