Tax Freedom Day Coming Late For California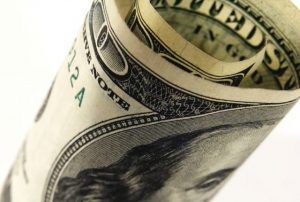 Money

View Photos
Sonora, CA — Board of Equalization (BOE) member George Runner points out that it will take Californian's eight additional days to pay off their total tax bill this year than the rest of the nation.
Tax Freedom Day, calculated by the Tax Foundation, is the day when Americans have earned enough money to pay off their taxes at the federal, state and local levels. Tax day came and went yesterday, and it will take the average American until April 23 to earn enough money to pay off their taxes, but it will take the average Californian until May 1st.
"For some lawmakers, this terrible distinction seems to be a badge of honor," says Runner. "With liberal politicians recently voting to increase gas and car taxes, I fear this day will come even later next year for hardworking taxpayers."
Some states do, however, have it worse when it comes to paying taxes. The Tax Foundation notes that Massachusetts, New York, New Jersey and Connecticut have later dates than California.
Runner's BOE District One includes the Mother Lode region.