Bulkin To Speak About State Of Local Education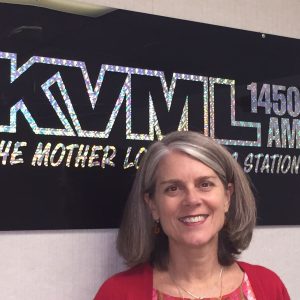 Tuolumne County Superintendent of Schools Margie Bulkin

View Photos
Sonora, CA — Tuolumne County's Superintendent of Schools will speak on a variety of topics, including fiscal recovery plans, student enrollment and potential changes to education coming at the state and federal level.
Superintendent Margie Bulkin will be the guest on Mother Lode Views this weekend. One of the major points of discussion will be her role in monitoring school district budgets in the county. Three districts are currently putting together fiscal recovery plans, Sonora High, Curtis Creek and Columbia Elementary. She will give an update on where things stand and how the process works.
In addition, she will talk about some proposals being reviewed at the state capitol in Sacramento, and how they could impact local education. She will also preview some changes that are expected at the federal level with the new Trump Administration.
During the 30-minute show, Bulkin will also speak about some special initiatives being undertaken by her office.