Calaveras County Plans To Appoint Interim CAO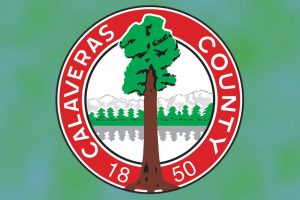 Calaveras County Seal

View Photos
San Andreas, CA — The Calaveras County Board of Supervisors will vote whether to appoint an interim County Administrative Officer at Tuesday's meeting.
We reported this past September that CAO Shirley Ryan will be retiring at the end of the year. On the agenda is a potential contract with Manuel Lopez to serve in the role effective January 3rd. He would receive a salary of $14,930 per month, and could serve in the role for up to six months while the recruitment process takes place. Lopez, prior to retiring, spent 28 years working for San Joaquin County, serving the final 12 years as CAO. He also spent time as Public Works Director.
Also on Tuesday, the Board will vote whether to appoint Kristin Brinks to be Calaveras County's new Health and Human Services Agency Director. She previously served as the Deputy Director of Community Services in El Dorado County and as the Bureau Chief of the California Department of Social Services. The contract would pay a rate of $148,720 annually. Tuesday's meeting starts at 9am in the Supervisors meeting room in San Andreas.