Video Highlights Tuolumne County's Response To Drought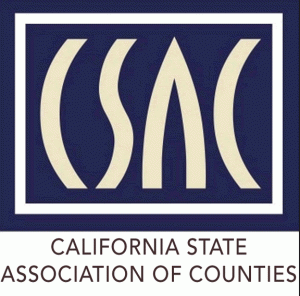 CSAC Logo
Sonora, CA — Tuolumne County was recently recognized by the California State Association of Counties (CSAC) for its efforts to help those with dried up water wells, and CSAC has now created a video showcasing the local program.
We reported last November that Tuolumne County was one of eight recognized for innovative programs in local government. The county's swift response to the drought was among the 250 programs that were submitted to the competition.
Temporary water supplies, often tanks, were brought in for customers impacted. From there, many customers were added to permanent connections via the Tuolumne Utilities District.  The winning programs were selected based on innovative thinking and the potential to replicate it in other counties.
You can view the video by clicking on the box in the upper left hand corner.
CSAC is an organization that advocates for county government before the California legislature and the federal government. The group also educates the public about the value and need for county government programs and services.