Bigelow Receives 100% Score From Howard Jarvis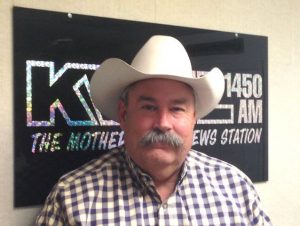 Frank Bigelow

View Photos
Sacramento, CA — An influential conservative group has given high grades to some area lawmakers.
The Howard Jarvis Taxpayers Association has released its 2015 Legislative Report Card where it graded all of California's Assembly members and Senators on what it feels were the 16 most critical pieces of legislation. The organization is traditionally a staunch opponent of any new taxes or fees. District Five Republican Assemblyman Frank Bigelow was one of only eight lawmakers to receive a 100% score. The others were Republican Senator Mike Morrell and Republican Assembly members Beth Gaines, Brian Jones, Tom Lackey, Chad Mayes Jay Obernolte and Jim Patterson.
District 8 Republican Senator Tom Berryhill received 96.4%, which still qualifies as an A-grade by the organization. HJTA reports that 36 lawmakers received an "A" and 73 received an "F." You can find the entire report by clicking here.