CHP ID's Remaining Fatal Crash Victims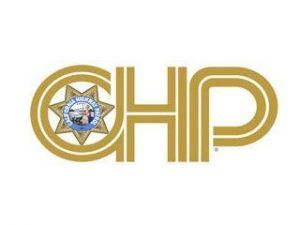 CHP logo

View Photos
Groveland, CA — The CHP has identified the remaining four individuals that were tragically killed in a crash involving seven people on Highway 120 last Saturday evening.
The individuals are identified as: 54-year-old Grace D. Yu of San Jose, 69-year-old Myung Ae Yang of Cupertino, 62-year-old Mikyong Hong of Gilroy and 60-year-old Yong Ok Argilla of Hayward. One other person with the four in the crash was identified as Jeognsoo Yang of Saratoga. Yang's current condition is unknown, she was taken to a hospital in Modesto after the accident with "major injuries."
Yu is identified as the driver of the 2012 Mercedes SUV that collided with a Nissan Maxima driven by 22-year-old Marcos Lopez Martinez of Groveland. Martinez was also killed in the crash. His lone passenger, identified earlier as 22-year-old Sasha Magana of Merced, was flown to a hospital in Modesto after the crash to treat "major injuries." There is no update on her condition.
The CHP is still investigating what exactly led to the crash, and who was at fault. According to Officer Nick Norton, the SUV caught on fire, so the Coroner used other means, including dental records, to identify the crash victims.
Drugs and/or alcohol use have not been ruled out at this point. Anyone with information on the crash is encouraged to contact the CHP at 209-984-3944. The crash happened at 6:30pm, an the near Smith Station Road, and a detour was set up for nearly five hours.