CHP Seeks Info On Horrific Crash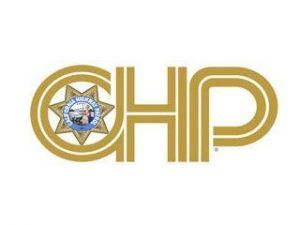 CHP logo

View Photos
Groveland, CA — The CHP is hoping to hear from anyone that witnessed last night's crash on Highway 120 that killed five people.
As reported previously, two vehicles collided head-on at around 6:30pm near Smith Station Road. CHP Officer Nick Norton reports that one vehicle was a 2012 Mercedes SUV registered out of San Jose and the other was a 2012 Nissan registered out of Merced. Five females were in the Mercedes and a male and a female were in the Nissan. The male driver of the Nissan was killed and his 22-year-old female passenger was flown away by air ambulance to Modesto to treat major injuries. The driver of the Mercedes, and three passengers, were pronounced dead at the scene, and the other individual was flown to Modesto.
The CHP has not released the names of those involved at this time. What led to the crash is not immediately clear, so the CHP is requesting that anyone that witnessed the incident to call 209-984-3944.
Highway 120 was shutdown shortly after the crash occurred and it reopened at 11pm.