Local Gas Prices Still Well Above National Average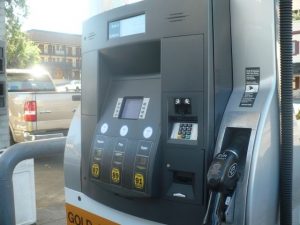 Stock Photo Gas pump

View Photos
Sonora, CA — The average price for a gallon of regular unleaded gasoline is down to $2.82, but the average is $3.83 in California.
The Associated Press reports that California recently encountered a spike in wholesale prices due to refinery problems, which in turn created a supply shortage. However, prices are now expected to decline in the coming weeks due to increasing supplies.
A Lundberg Survey reports that Los Angeles currently has the highest average price at $4.13, and Birmingham, Alabama has the lowest at $2.33. The myMotherLode.com gas price section shows that regular unleaded in Sonora ranges from $3.22 to $3.37 and in San Andreas from $3.11 to $3.25.