Controversial Permits Passed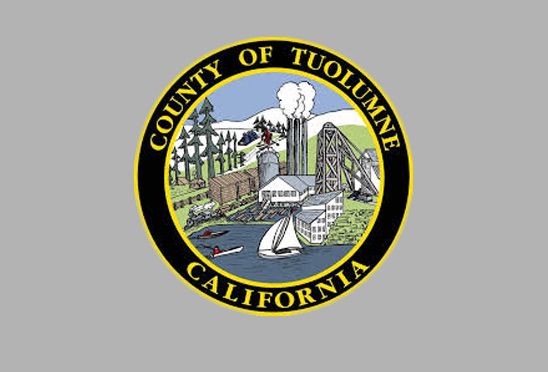 Tuolumne County logo

View Photos
Sonora, CA —   The Tuolumne County Planning Commission has approved permits for a proposed propane distribution and composting facility, despite some neighbors' protests.
As previously reported, the facility will be located on a 13-acre piece of property on Eagle Ridge Drive in East Sonora.  The property owner, Granite Land Holding, had asked for a site review permit for the propane aspect of the plan and a Conditional Use Permit for the greenwaste composting area.
Last night's meeting was crowded with nearly 35 people in attendance.  Deputy Community Resources Agency Director Mike Laird says about six people spoke out in opposition to the proposal. The reasons, he says, "Runoff from the composting operation, noise from the grinder that would be used for the composting operation, potential odors and traffic generated by the two businesses."
The commission was also given a list of conditions recommended by staff for approval of the project, which included the stipulation that the grinder only be allowed to run from 8 a.m. to 5 p.m., Monday through Friday, and no holidays.  Commissioners approved the permits, citing that extensive state permitting and regulatory hurdles remain ahead.  Laird says, "Both of these facilities are highly regulated through the state law, specifically for the propane facility, and as far as the composting facility there's still several other state permits that still have to be obtained."
One of the groups that spoke out in favor of the composting facilities was the Sonora Sierra Club, according to Laird.
One note, since this was the first meeting of the year, the commission elected Dick Pland as Chair for a second year and Jerry Baker as the Vice Chair.