Commission Will Vote On Propane And Composting Projects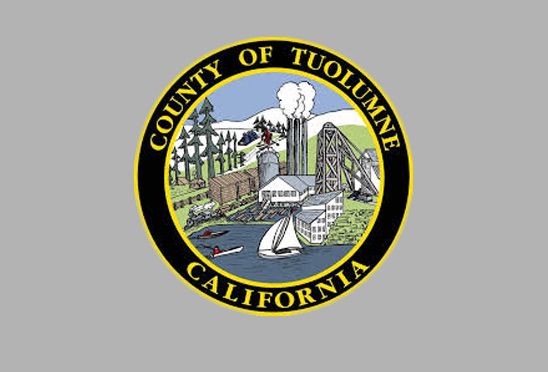 Tuolumne County logo

View Photos
Sonora, CA — The Tuolumne County Planning Commission will take up a proposal next week regarding a 13-acre piece of property on Eagle Ridge Drive in East Sonora.
County documents note that the property owner, Granite Land Holding, has a couple of plans for the site. The first aspect is a propane distribution facility, with an outside 15,000 sq. ft. fenced equipment storage yard, and a 30,000 gallon propane distribution tank. This aspect of the project requires a site review permit from the Planning Commission.
In another part of the property would sit a greenwaste composting facility, and associated equipment. This part requires a Conditional Use Permit. The meeting will start at 6pm on March 18th, in the Board of Supervisors meeting room.
Also, because this marks the first meeting of the Planning Commission this year, a Chair and Vice Chair will be elected.