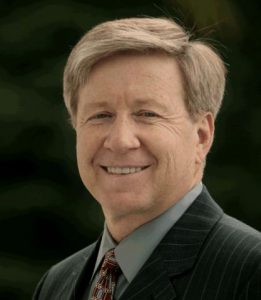 George Runner

View Photos
Sacramento, CA — California leaders will decide today whether to reduce the state's gas tax by 7.5 cents.
"A gas tax cut of this magnitude would be great news for California drivers, who are currently forced to pay one of the highest gas taxes in the nation," says George Runner, Board of Equalization member for the Sierra Nevada region. "The proposed cut stems from falling gas prices and the resulting over collection of tax."
Runner says that annual rate changes are required under a confusing and complicated formula enacted by the Legislature in 2010 in order to move a billion dollars to the General Fund. Each year the Board of Equalization must adjust the gas tax rate to ensure the state receives neither more nor less revenue than it would have under the prior tax system. The Board of Equalization will vote on the cut today, and it could result in some relief at the pump.
However, it is also noted that the gas tax already went up a few cents on January 1st, due to gasoline becoming part of the state's cap and trade program.