Council To Discuss Fire Chief Position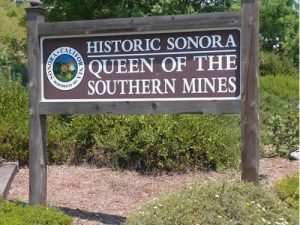 City Of Sonora

View Photos
Sonora, CA — The Sonora City Council is holding a special meeting today, and its annual retreat.
The Council will be meeting at City Hall for much of this morning and early afternoon. The agenda for the special council meeting indicates there could be discussion about candidates for the open Sonora Fire Chief position. A selection will not be made today. Currently, Mike Noonan is serving as Interim Chief, following the retirement of Mike Barrows.
During the retreat portion, the Council will hear department updates from City Administrator Tim Miller, Community Development Director Rachelle Kellogg, Interim Fire Chief Noonan, Police Chief Mark Stinson and Tuolumne County Administrator Craig Pedro.
Today's activities started at 8:30am and will run until approximately 2:15pm, at City Hall.