McClintock On Merced Plan Delay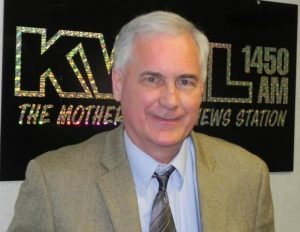 Congressman Tom McClintock

View Photos
Washington, D.C. — Though a finished Merced River final draft plan was granted a delay on July 22nd, Congressman Tom McClintock has more strong words for leftist groups.
McClintock, who's district covers the park, has been an adamant opponent of the plan. He has stated Yosemite Valley's amenities should remain as they are. His newest statement is directed at editorials published by "left-leaning" newspapers. He says their reasons for supporting the plan are based on "falsehoods" in his new blog here.
The U.S. District Court in Fresno granted a delay of the final draft of the plan until December 31 to review about 30,000 comments. McClintock's blog "Truth About Yosemite" is here.