Update: SPD Phone Lines Down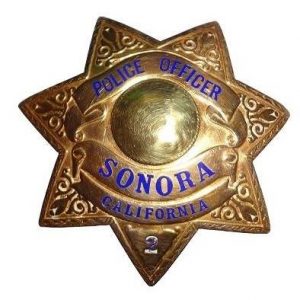 Sonora Police Department

View Photo
Update at 12:30 p.m.: After being down for nearly 20 hours, the Sonora Police Department reports that the two regular non-emergency phone lines are back up. Police detailed that the lines stopped functioning around 5 p.m. due to a technical issue. Callers can go back to using those numbers to reach the office, which are:
(209) 532-8142 OR
(209) 532-8143
The 911 emergency line was not affected.
Original post at 5:56 p.m.: Sonora, CA — Trouble reaching the non-emergency numbers at Sonora Police Department? You're not alone.
Clarke Broadcasting has received several calls from listeners wondering whether the numbers had been changed. They have, but not permanently. SPD reports that they have been having a technical issue with the phone system since yesterday evening. 911 is still up and running for emergency calls, but the non-emergency lines are impacted. New lines have been established while repairs are being made. Those numbers are:
(209) 454-8168
(209) 454 9024
They hope to have the problem fixed sometime today.