No Bail For Teen Accused Of Mokelumne Hill Park Shooting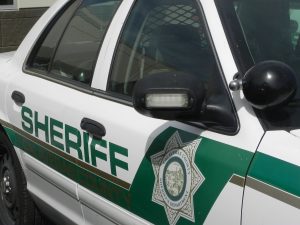 Calaveras County Sheriff

View Photo
San Andreas, CA — A juvenile is in jail without bail on charges of attempted murder after allegedly shooting someone in a community park.
According to Calaveras County Sheriff's spokesperson Sgt. Greg Stark, several phone calls came into dispatch Sunday night just before 5:30 p.m. about gunshot sounds coming from Mokelumne Hill Community Park at the foot of Main Street.
Arriving deputies located the 29-year-old victim, who had sustained a gunshot wound to the upper body. They also learned the victim had planned to meet the juvenile at the park and subsequently contacted and arrested the suspect.
The victim, who is currently in stable condition, was transported to a Central Valley trauma center for treatment. The investigation is ongoing and possible motives have not yet been determined.