Shuttle Study Looks At Linking Yosemite And Fresno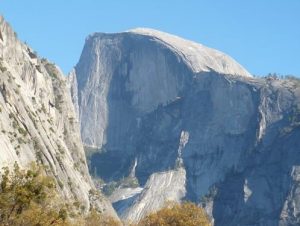 Yosemite - Half Dome

View Photos
Fresno, CA — A coalition of government agencies in Fresno County is planning to fund a study that will look at creating a shuttle service between their county and Yosemite National Park.
The Associated Press says the study will cost approximately $50,000.
More than a decade ago, the Fresno airport was renamed Fresno Yosemite International Airport to brand off the popular tourist destination.
Officials say a shuttle service could help reduce smog and traffic into the park.
Written by bjhansen@mlode.com.